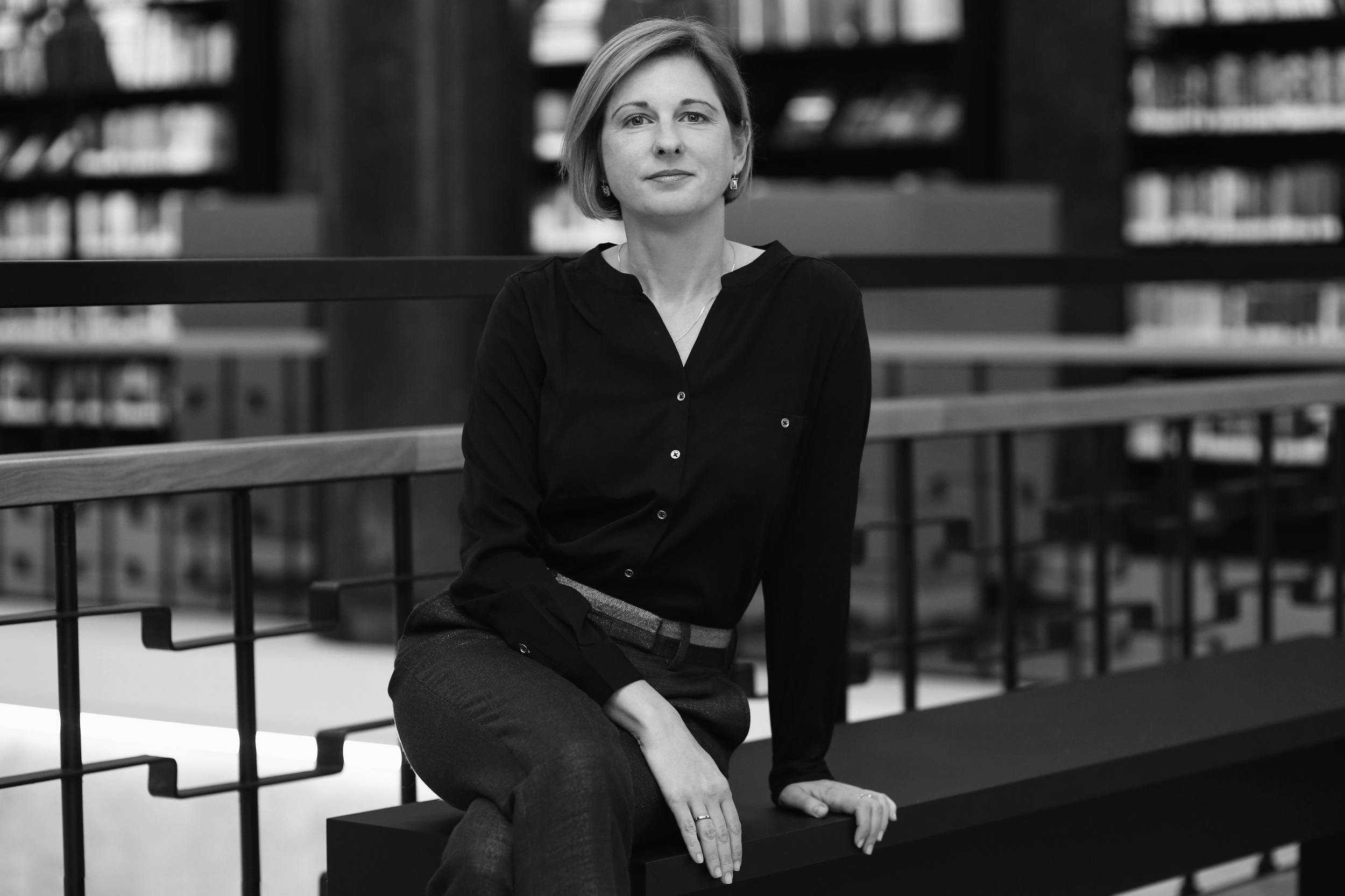 The Founder of Proton
Indre combines 20 years of experience as a marketing and communication manager at leading Lithuanian companies with an entrepreneurial mindset and the people-first attitude. She connects people, ideas and tasks, smoothly oversees action and inspires colleagues.
She feels the most comfortable in B2B marketing and communication strategies, negotiation, knowledge transfer and sales.
As a passionate networker, Indre is always in the know and at the forefront of the action.
Management Adviser
An experienced CFO, an independent board member and a chairman at leading Lithuanian companies. Nerijus has top management experience in the fields of finance, manufacturing and services.
Passionate about and an expert in managing strategies that cascade down to goals, KPIs and strategic activities, performance management systems and corporate finance.
A known lecturer in the fields of corporate governance and finance, transforming his knowledge and experience into valuable advice that creates efficient ecosystems across various company boards and top management circles. Also, a great mediator that strives for win-win scenarios.
Business Development Adviser
Linas has more than 25 years of experience in managing companies from areas such as Industrial, Consumer, Health Care, Safety and Security. He has spent a major part of his career as a general manager in Lithuania at 3M, where he gained substantial multicultural experience a strong network in and beyond Eastern and Western Europe, as well as Nordics.
His experience lies in business administration, change management, compliance, restructuring and business development.
An inventor and an innovator by nature.
Organisation Culture Adviser
Mindaugas is an ICF certified top management and team coach with more than 10 years of experience. By widely applying experiential learning-based methodologies in his trainings, he is also a book author and an entrepreneur.
Mindaugas is a keen explorer and a realistic user of the latest productivity and personality development methods, his particular interest and expertise lies in case studies, role plays, adult learning principles and thought & introspection sessions.
He respects and acknowledges one's past, but always works on the future.
Communication Strategist
Business and technology journalist at leading media outlets turned technology communication and employer branding professional. Kostas is known for building top-ranked company reputation from scratch and is a keen storyteller both externally and within organisations.
His foremost experience lies in creative writing, communication strategies and execution, as well as events.
A curious person and an explorer by nature. Always prefers helping others to shine over personal glory.
Brand Strategy Adviser

Austeja is a creative brand strategist that partners with exciting brands, amazing humans & good-will causes. Her work is all about creative function where details deliver the key message with a punch.
Austeja's experience ranges from humankind pharmaceuticals, oil and banking all the way to playful consumer goods and NGO initiatives. She practices a 360 approach starting from strategy and taking it all the way to implementation, ensuring it links back to the original direction and no detail is missed providing a seamless brand experience.
Working in Vilnius, London and New York, she delivers compelling messages, but more importantly influences behaviour change with each and every project, every single day.
Digital Marketing Professional
A B2B sales and digital marketing professional with over 15 years of experience at Strive, formerly TradeDoubler, a leading Nordic performance agency. Has background in PR and journalism.
Gytis has spent most of his career in crafting performance marketing solutions: both for major international and niche local companies. His experience lies mostly with customers from Telco, Finance, Travel, Retail, E-commerce and Media industries.
ROI-driven marketing and innovative media strategies aside, Gytis enjoys swimming, triathlons and is interested in anthropology.
Product Marketing Professional
Marketing professional specialising in go-to-market planning and execution, product ownership, customer experience and sales. Passionate about communication with customers and employees using the most human ways, yet the most advanced means.
Has a track record at leading Lithuanian and major international telcos.
Likes to research, to explore and enjoys good humour.
Product Marketing Professional
Agne has more than 15 years of experience in leading roles as a marketing and communication professional in the telco and FMCG industries. She started her career as a project manager at several successful Lithuanian creative firms, and then moved in-house to help a leading mobile operator and a leading beverage producer grow in large competitive markets.
Agne's experience includes, but is not limited to, advertising, new product launches and overall portfolio value growth.
Agne has a sparkling and vivid personality but stays focused and relaxed when it comes to getting jobs done. After a challenging day, she finds comfort playing tennis, creating jewellery and riding a mountain bike in nature.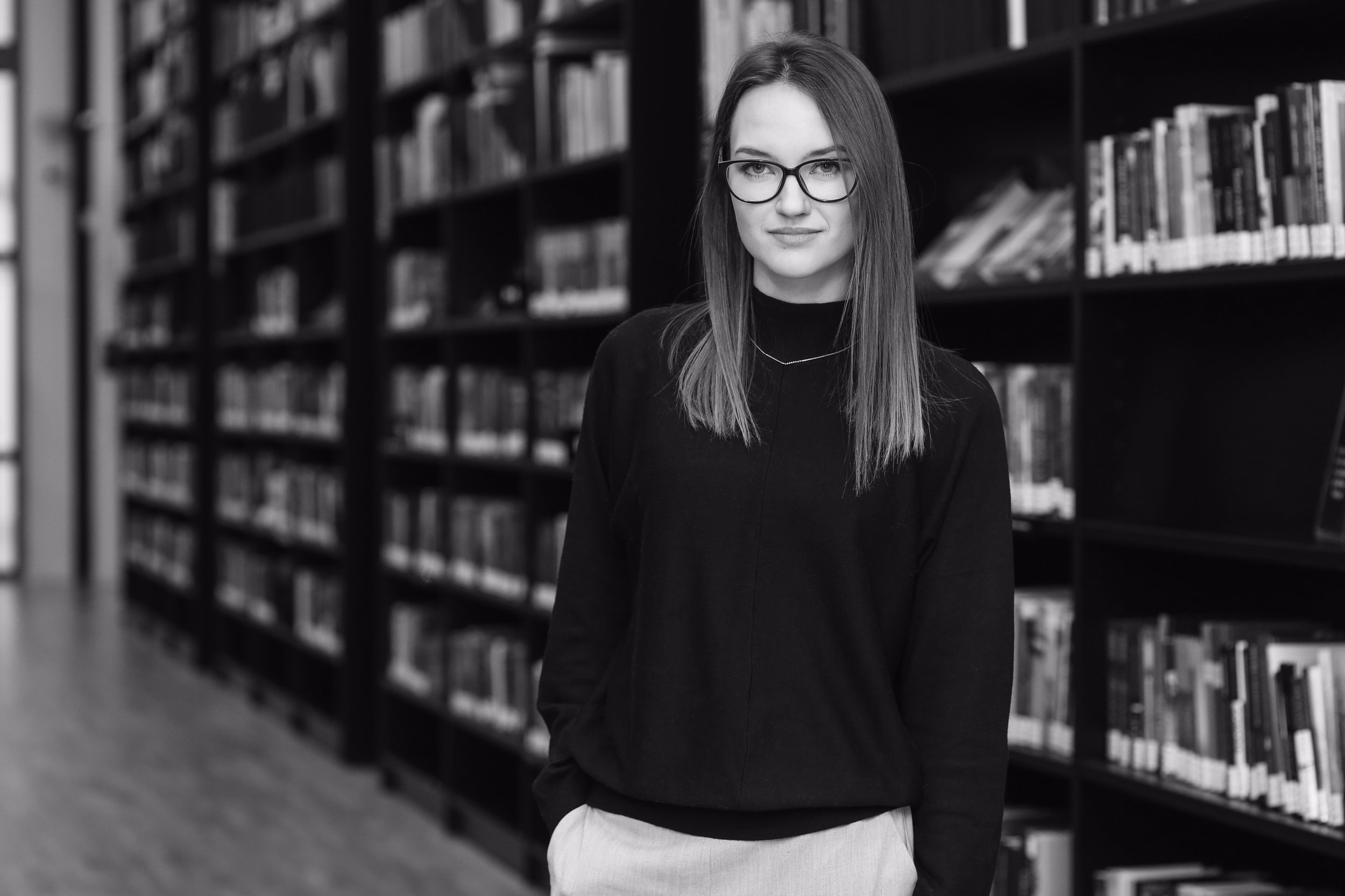 Graphic Designer
A visual artist with a graphic design degree and 5 years of experience in logotype design, design for print and branding for both B2B and B2C. Has a passion for designing tangible items.
Prefers knowing more than less, as every piece of information matters to hear when crafting beautiful, meaningful and efficient designs.
Enjoys sincerity and honesty both on personal and professional levels. She believes openness always helps to transform problems into solutions.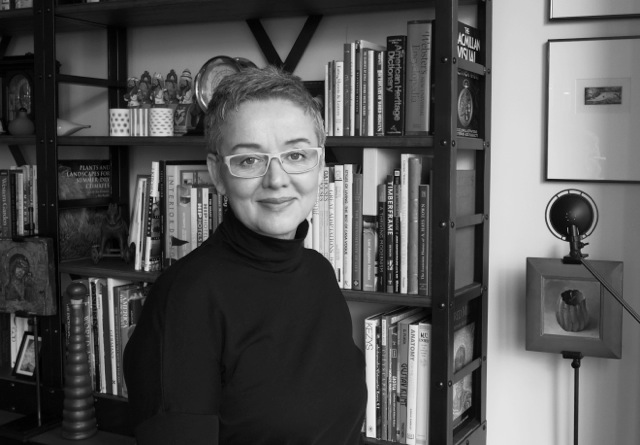 Visual Artist
Loreta is a graphic designer, a creative director and an entrepreneur with more than 25 years of experience. For the past 19 years she has been running MONOGRAF, a Seattle-based boutique creative services company specialising in visual communication.
Loreta has also spent years as a creative director at a California-based business consulting firm where she oversaw and maintained visual integrity of employer's corporate identity and trained junior graphic designers.
Loreta has also worked as an art critic, an editor and an art curator.